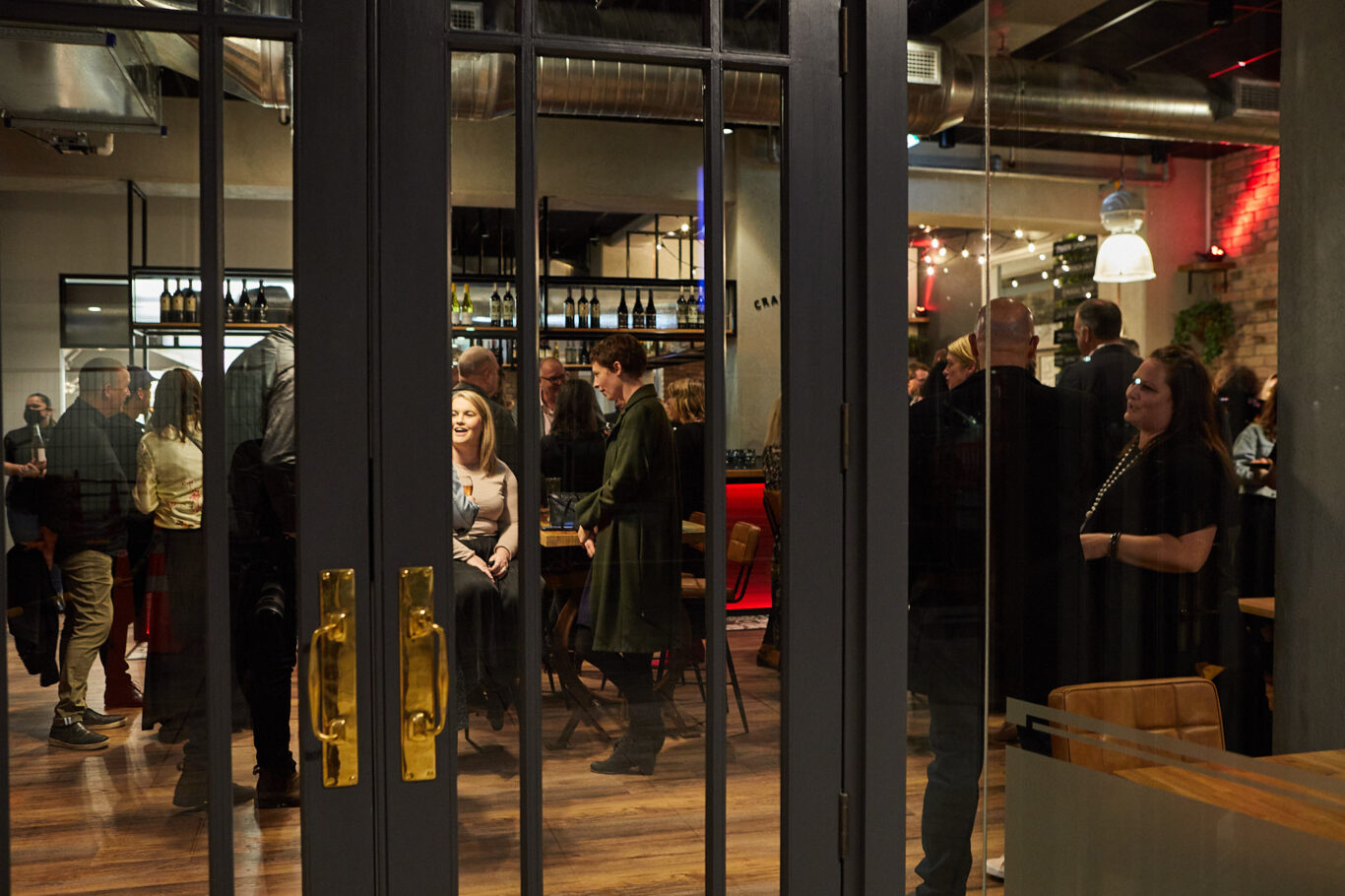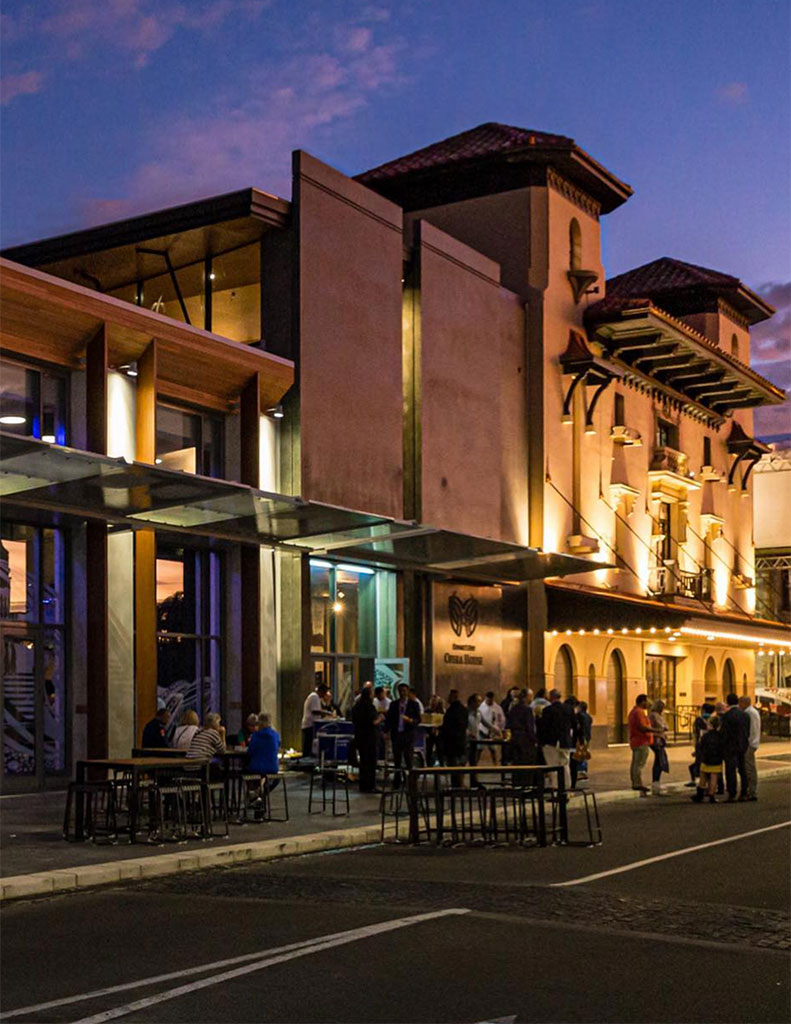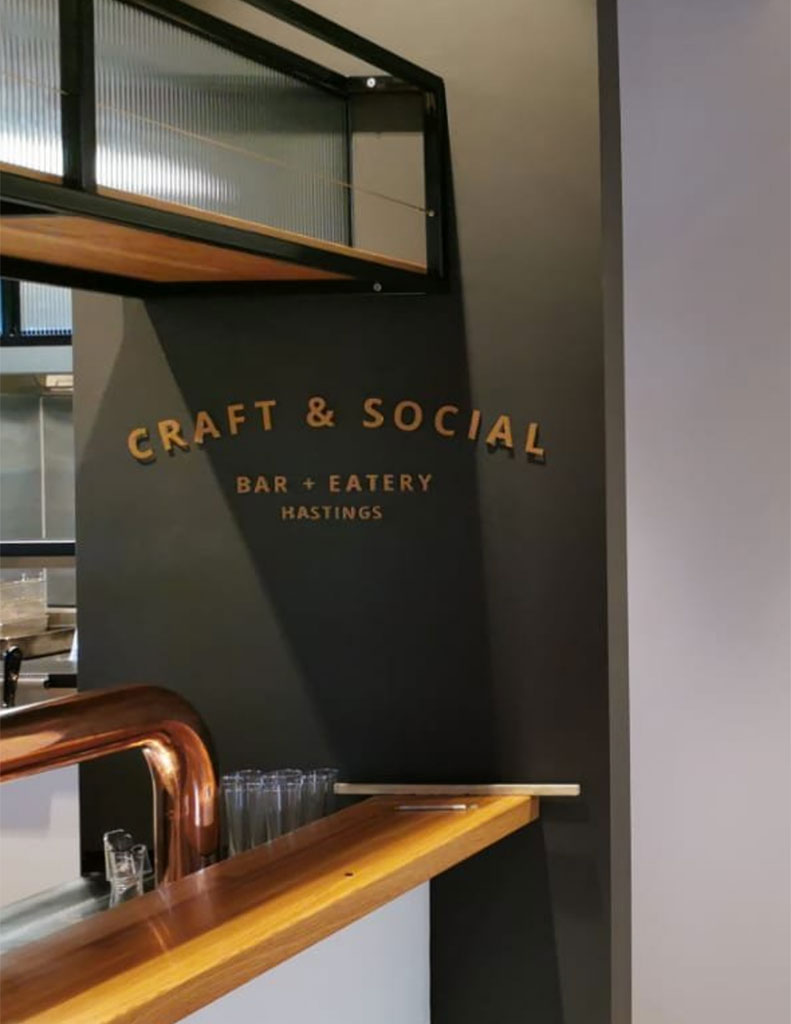 Discover
Our SPACE
Located in the heart of Hastings CBD, Craft and Social Bar + Eatery offers a colourful warm and social vibe inside the historic Toitoi – Hawke's Bay Arts & Events Centre. Our restored heritage building is a happy mix of Art Deco and modern styles.
This girl is industrial underneath, no changing that. We've just taken her shopping for new shoes and a dress and she can't stop smiling. She can live, breathe and dance again! We welcome you to visit, relax and enjoy this stunning Hawke's Bay treasure.

We're open for brunch, snacks, dinner and drinks.
Wed – Sun, 11:30am til late. Phone : 06 6511912
click here for a quick tiki-tour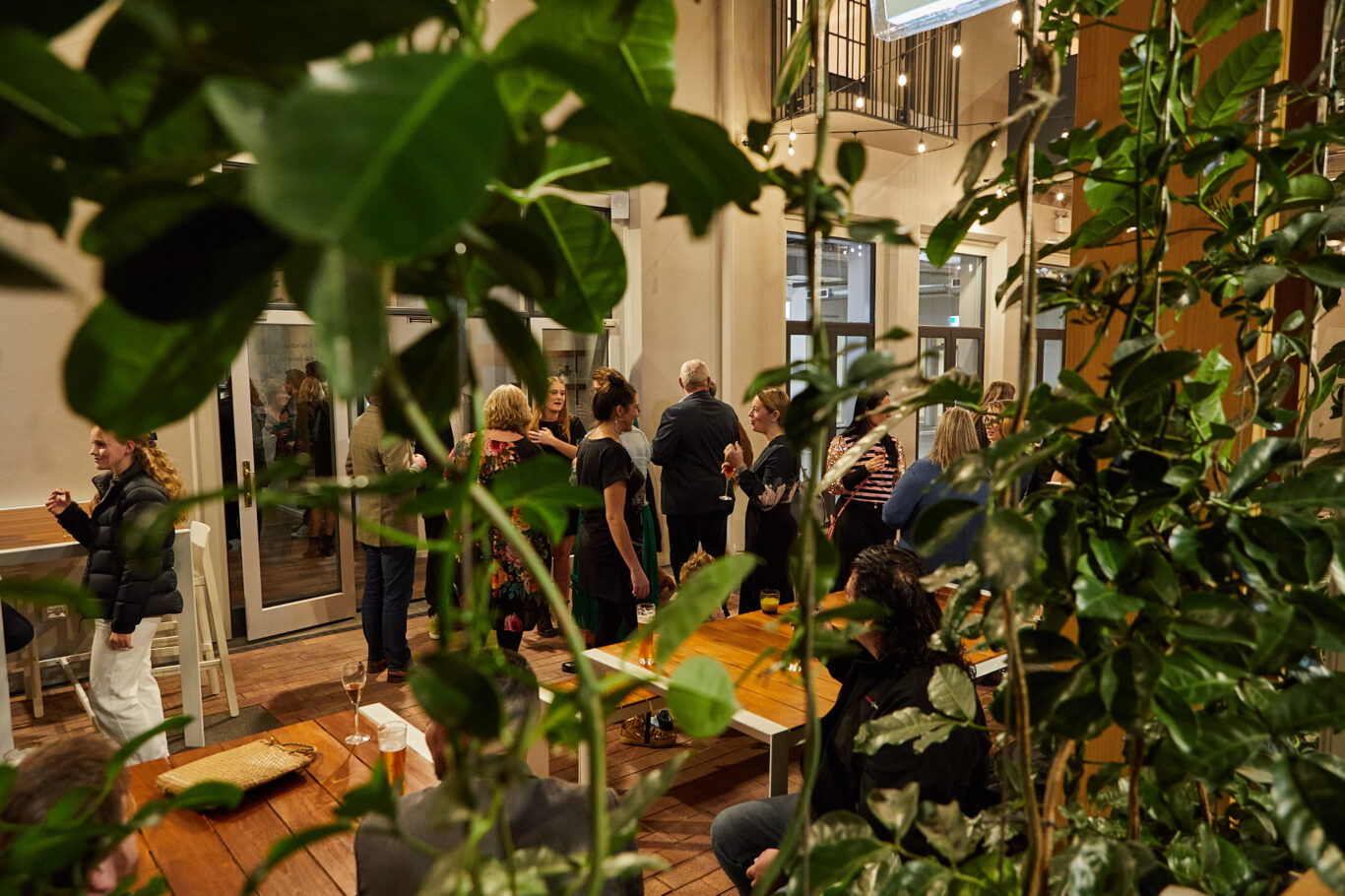 Check out
Our Menu
We do all sorts of social events and functions. If you want us to take care of your next long lunch or dinner, then let us know. We're more than happy to talk though any special requests and options with you.

Please note: If you are booking for a group of 10 or more people, we do require a booking. Otherwise, please just walk on in, we look forward to seeing you.